I just learned today that I am getting my undergraduate degree at the Faculty of Arts & Science at the University of Toronto with High Distinction. I cannot deny that the recognition of my efforts made me feel quite good. At the same time, I want to turn my attention inwards, to fully capture and assimilate the feelings that this time of closure is offering to me.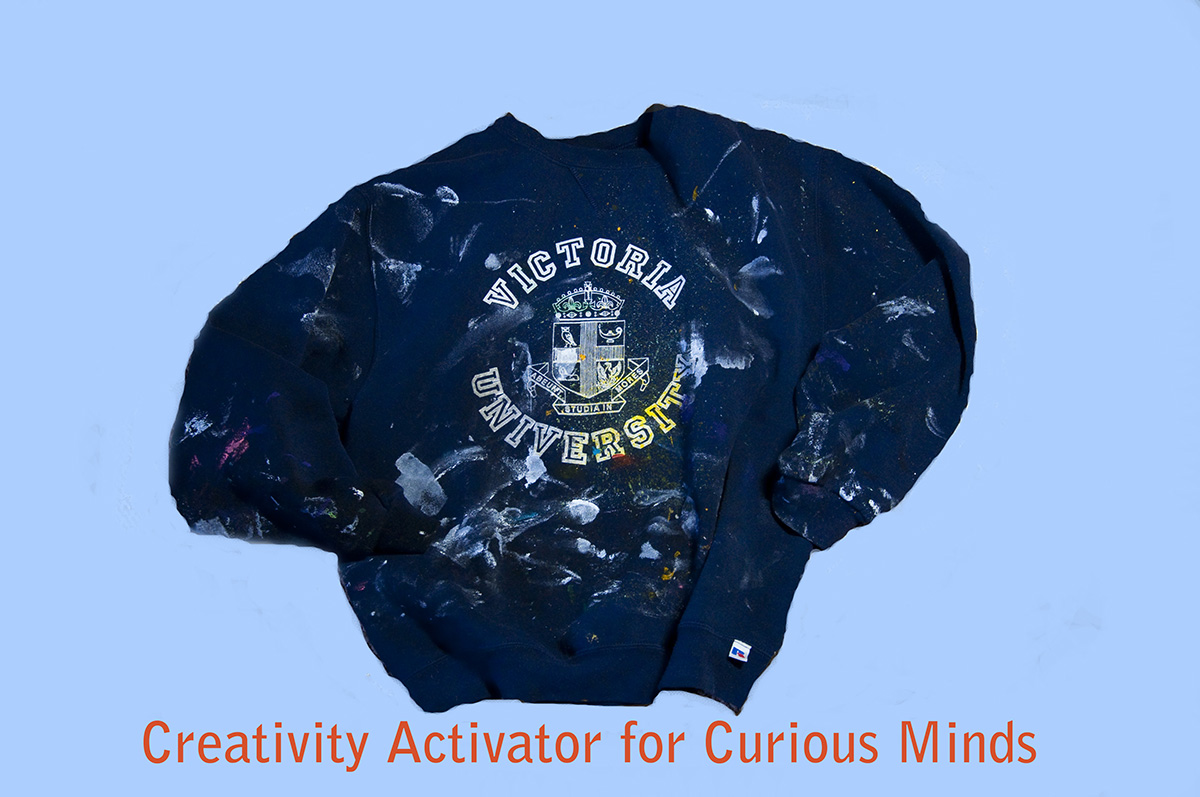 It is the end of a particularly adventurous journey into learning. And, above all, feelings of deep gratitude overflow my existence. Gratitude for the chance I was given, for the time taken to fully dedicate to my studies. I am grateful for the support of my husband Tony and to my kids, Andrew and Thomas. I am thankful to my professors who encouraged me and at the same time pushed me beyond, broadening my worldview.
Now that my student life comes to an end, a blank space is left, open to a range of exciting opportunities and also, as expected, lots of anxieties. I embrace the future by trying to anchor my attention into the moment. By cultivating the creative energy I create the motion for an upcoming future without forgetting to celebrate the encounters and the departures. Introspection throws me into highly enjoyable activities, such as etching and practicing Yoga or even playing with the image of my Victoria College sweater to make it a kind of personal iconic object.