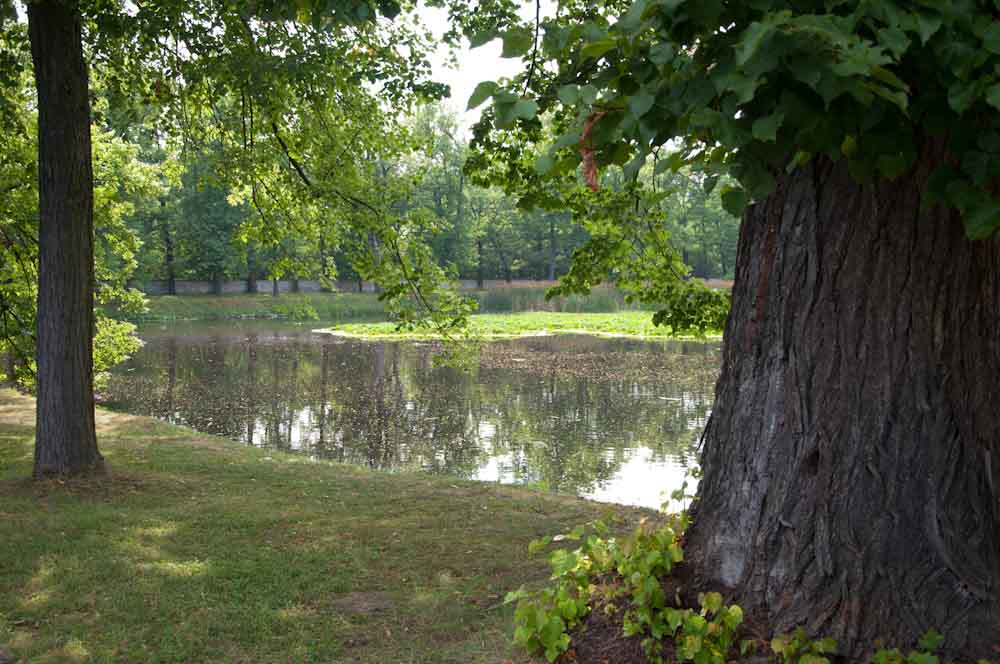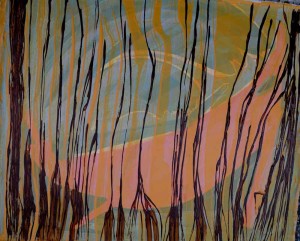 After the rain, I am back to my morning exercise runs around the castle pond. Eight times around the pond seems to be my limit. I have my heart monitor on since I start climbing the hill to the castle gardens, just behind my studio apartment. I walk the first round to warm up, then I run three rounds, walk one more, pick up with two rounds running and finish it with walking and some Yoga. It all takes a bit more than one hour. The best benefit is that this routine keeps me energized for the rest of the day.
I come back to the studio through the old town. It is a downhill walk through the castle gardens and through the castle inner patios. A beautiful view from the top, looking down to the Vltava river.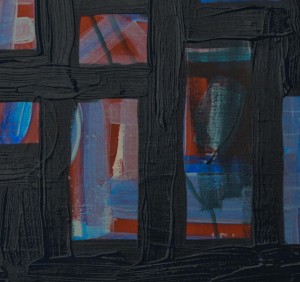 Of course, on my way back I always stop to see the bears. Today, one of them was eating a bread with butter. One enormous piece of bread, sliced in the middle and generously spread with butter. He or she was so happy licking the butter and slowly enjoying the snack.
I have this feeling that I am running out of time, or that I am running against time. I have run out of canvas as well. I will be getting some more canvas tomorrow and try to work on some new pieces before the end of the week.