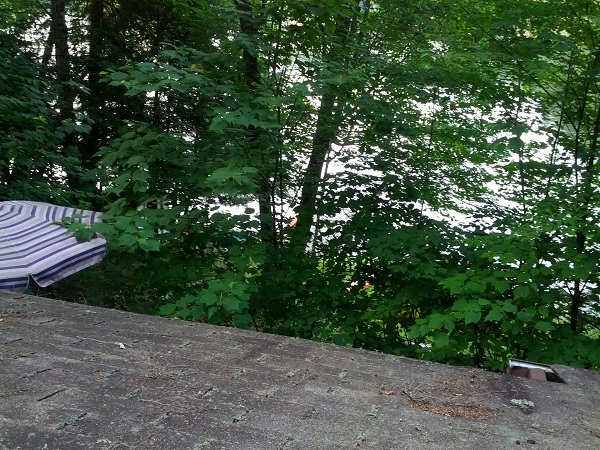 It is difficult to describe how enjoyable it is to be painting by the lake. In special, during the Summer and Fall, I can get busy while also having time for kayak trips and late swims in the lake.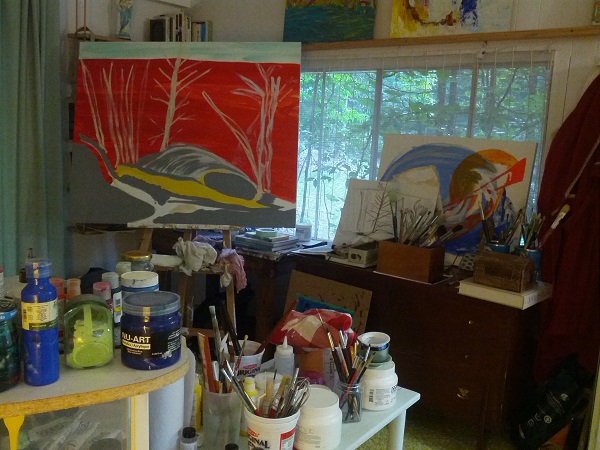 The necessary sauna purification daily ritual and fresh organic meals maintain my senses sharp.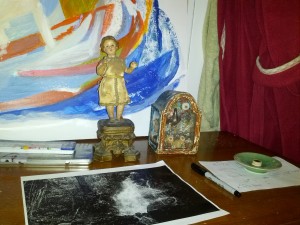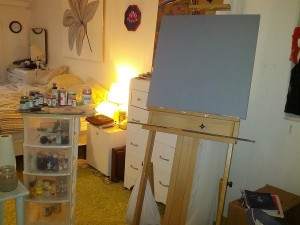 Trying to keep myself as health as possible, respecting the relationship between my body and my mind, has an impact in the way a see colours. The saturation that I can capture seems to be much brighter when I am relaxed and at the same time able to concentrate.
It is an invitation to approach a very creative zone, enabling enjoyable moments with the plasticity of paint dancing through brushes and palette knives.
There are very private moments.