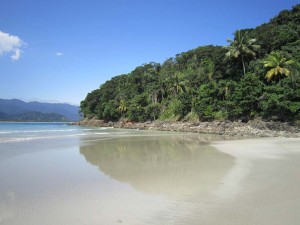 The experiments to prevent or control oxidation had a major break through lately. All the three products I tested offered a sort of improvement, however it was the Permalac that showed the better results so far.
Meanwhile, I put my project Colour Investigation in Intaglio on hold to come to Brazil and look after an old friend's affair who passed away exactly one year ago.  I am glad I could go to one of the most beautiful locations I know at the Atlantic Ocean and spread Grant's ashes giving him his deserved R.I.P.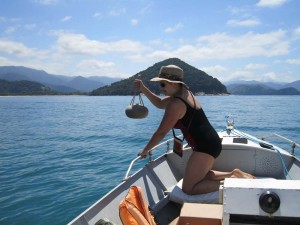 The day was perfect in Barra do Sahy, in North Coast of Sao Paulo State in Brazil. The boatman took me to an island called Ilha das Couves and I could celebrate my friend's life spending the day snorkeling and chatting with locals in the shadows of a cashew tree while drinking beer and eating fresh grilled fish.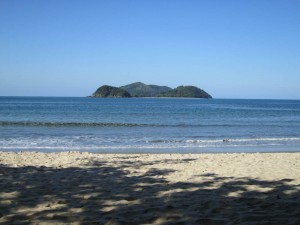 I am still in Sao Paulo looking after Grant's legacies to pass them to our son Andrew  recognizing his father's love for poetry, music and above all beautiful Latin women. Those who met Grant know what I mean.
After I finish this chapter of my life, I will be back to Toronto to work on my printmaking project, left unfinished at Professor George Hawken's studio and also  focus on curating the Both/And 2011: Real versus Unreal, an exhibition for the Student Art Lounge at the University of Toronto planned for April 2011.