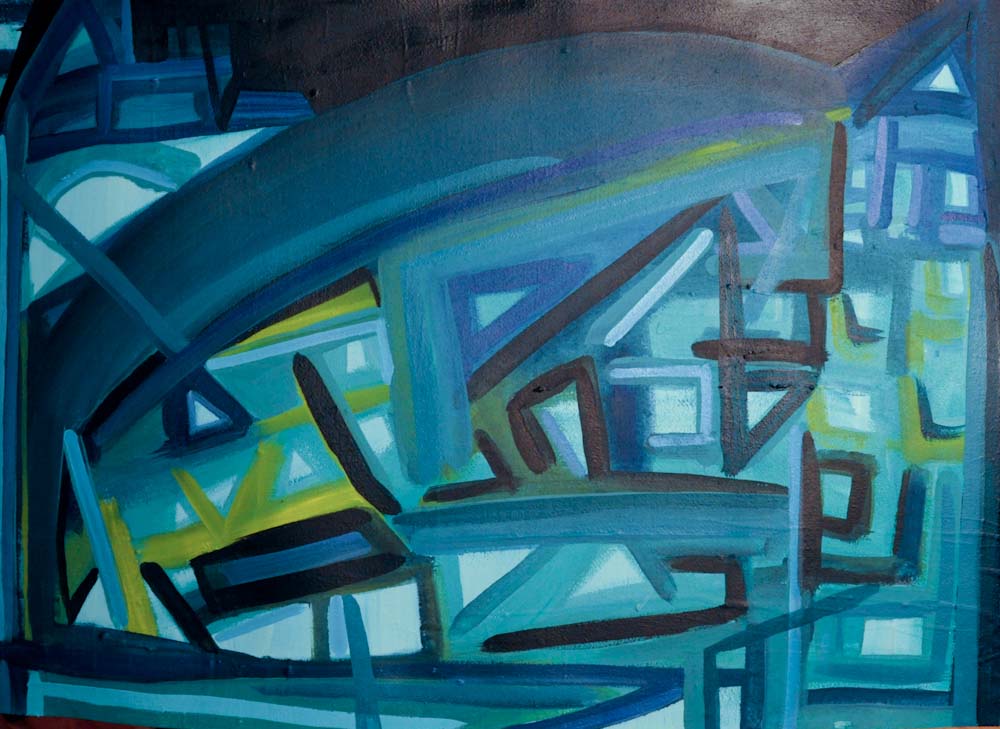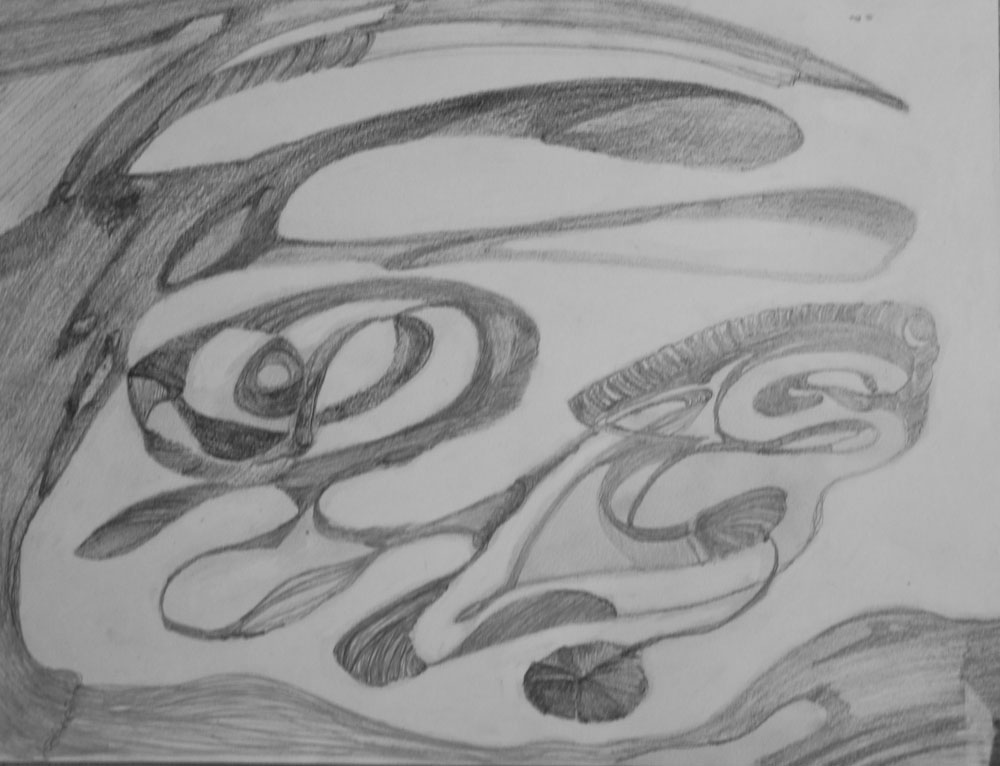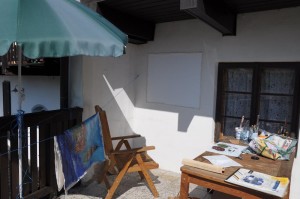 The plan was to start my day by giving my three pieces their finishing touches and prepare for a new one, by applying the gesso on the last raw canvas I have brought from Toronto.
I also planned for a little break for today, to introduce some variety to my routine. I am spending the afternoon at the Egon Schiele Art Centrum, looking at some exhibitions and then go the Café where they serve the most delicious ice coffee with palačinky (pancakes) with jam. I am avoing pivo (Czech beer) these days, it was getting too much incorporated into my system.
So, for today this is mostly it: prepare the pieces I will be working on tomorrow.